Main Content
HP about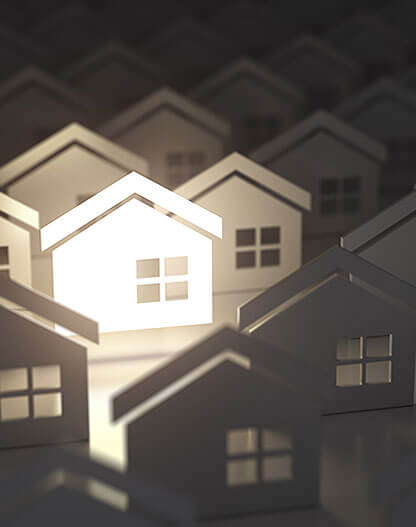 Our property management team has the capabilities and expertise to be considered elite in the property management field for the greater Orlando area.
We're a full-service property management company with a full set of services to maximize your cash flow, minimize expenses, obtain and retain good tenants, be the point of contact, and most importantly, protect your investment.
Our licensed team ensures you receive total peace of mind, representing you throughout the entire management process.
Testimonials
"Alia and the team at Legacy have been great to work with. We had a number of challenges with our condo and they were always on top of things and went beyond the usual requirements to help us get some improvements done. They were just a joy to do business with."
Jim Bratton
"My husband and I could not be happier with Alia and Legacy Property Management! Alia has been an invaluable resource. We are investing in renting our property for the 1st time and Alia guided us every step of the way. She is responsive, knowledgeable, and professional. She always makes herself avai..."
Autumn K.
"Working with Alia and her team has been a great experience. They are responsive and get things done in a very timely manner. I have two commercial properties and one is very challenging to manage. Alia goes above and beyond to make sure payments are up-to-date and correct. If there is ever an issue ..."
Joseph Zammit
"Alia and Stacia was very professional and, they both helped me professionally to coupled all documents together despite the holidays to facilitate the process. Alia was friendly and accommodated my busy schedule. Thank you all. "
Ey A.
"After much contemplating, I recently transferred my entire portfolio from another management company to Legacy Property Management. My only regret is not doing so sooner. Alia runs a tight ship, and does a great job in doing so- very efficient, experienced, and not afraid to get her hands dirty. The..."
Amar Deshmukh